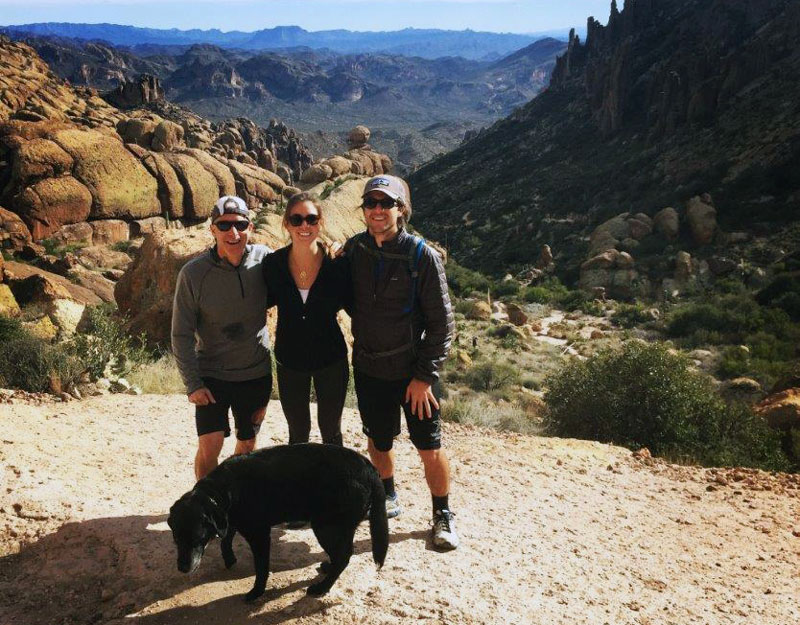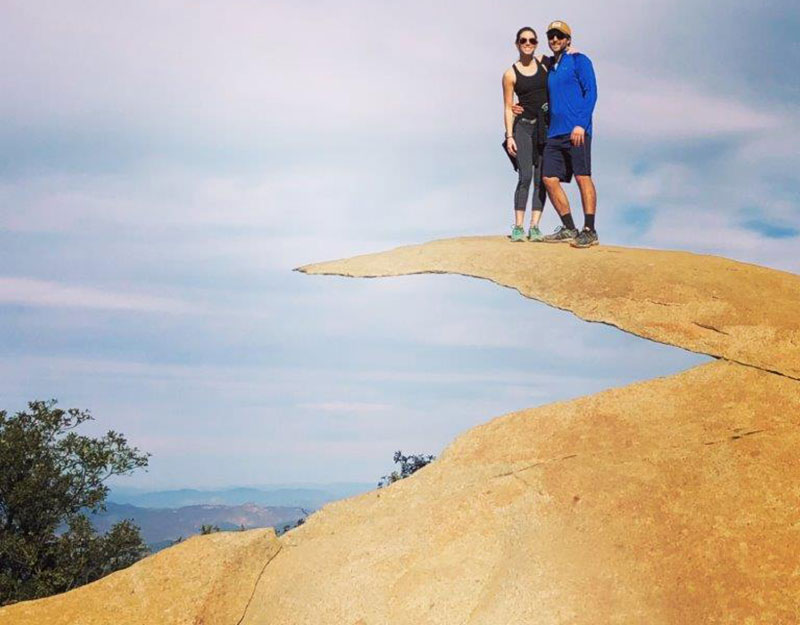 I grew up in Lincolnshire, Illinois, a suburb of Chicago, with my parents, one younger sister and two black labs. I attended Vanderbilt University in Nashville, Tennessee, where I majored in human & organizational development. During my time at Vanderbilt, I acquired a strong interest in process efficiency and organizational design, which eventually led me to Huron.
My very first project at Huron focused on a small, struggling hospital. Our project helped stabilize the hospital's revenue enough to continue operating and serving patients. While this was the smallest project I have worked on at Huron, it was by far the most rewarding. The small town served by this hospital has continued receiving quality health care to this day, in part due to the work we did.
There are many aspects about Huron to appreciate. I think it is the perfect sized consulting firm - large enough to have name recognition in the industry, but small enough for individuals to stand out and make an impact. I was previously involved in a committee promoting analyst and associate feedback within Huron. We worked on several initiatives aiming to enhance the organization's culture and improve the employee experience. In working with this committee, I found that Huron truly cares about all levels of employees, listens to suggestions and takes action to make lasting improvements.