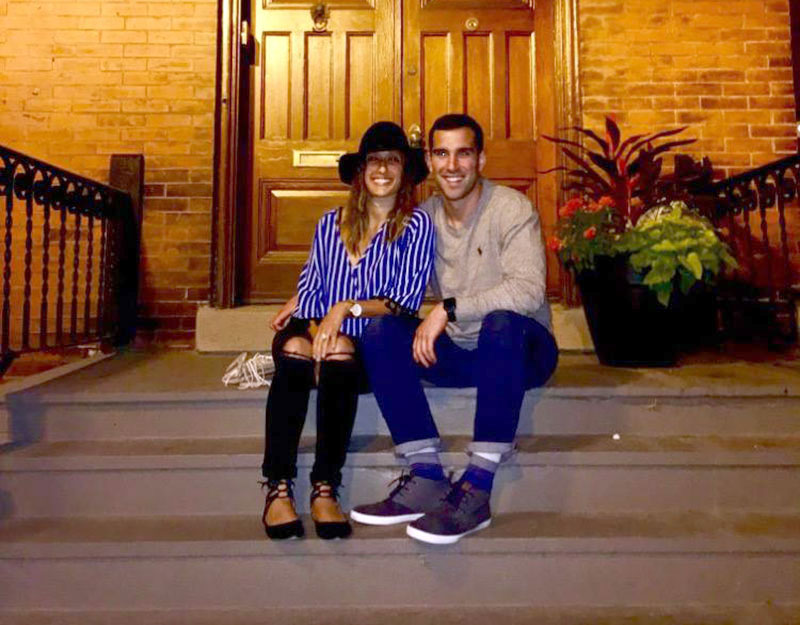 The many industries you serve in a consulting career provide an opportunity for constant and continuous learning. With each engagement team, we collaborate to uncover new ideas, technologies and resources to accomplish our goals.
There are many reasons I chose Huron. One of the company values – integrity – really stood out to me compared to other consulting firms I spoke with during recruitment. I grew up being told by my parents and coaches to do the right thing, even if it creates a personal setback. Seeing the same value discussed during my interviews made Huron stand out.
I am originally from Syracuse, New York. (Go Orange!) I come from a very large family and I am kid number six out of seven. I have always been passionate about sports, giving back to the community and technology. Before joining Huron, I attended Syracuse University and graduated with a degree in social work. I decided to continue my education at the University at Albany and earned an MBA with a concentration in human resources and information systems. I started my career here in June 2017 as an analyst on the enterprise resource planning team in the Enterprise Solutions & Analytics practice.
I've found that mapping out my action items and goals each week lets me visualize what needs to be done – both personally and professionally. It also allows me to plan out each day and set time to step away from work to enjoy my personal interests, hobbies and goals. That includes exploring the neighborhoods in Chicago with my fiancé, staying active, volunteering and watching Cubs' baseball.