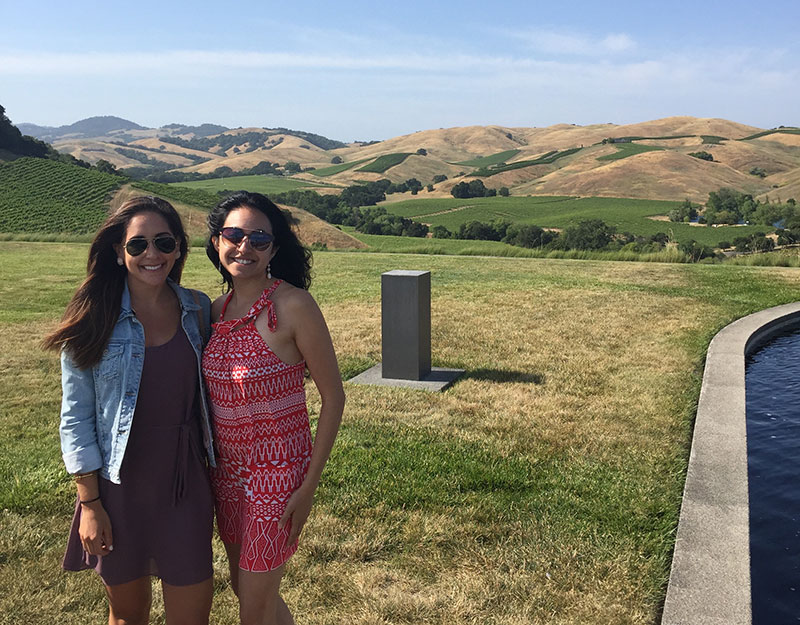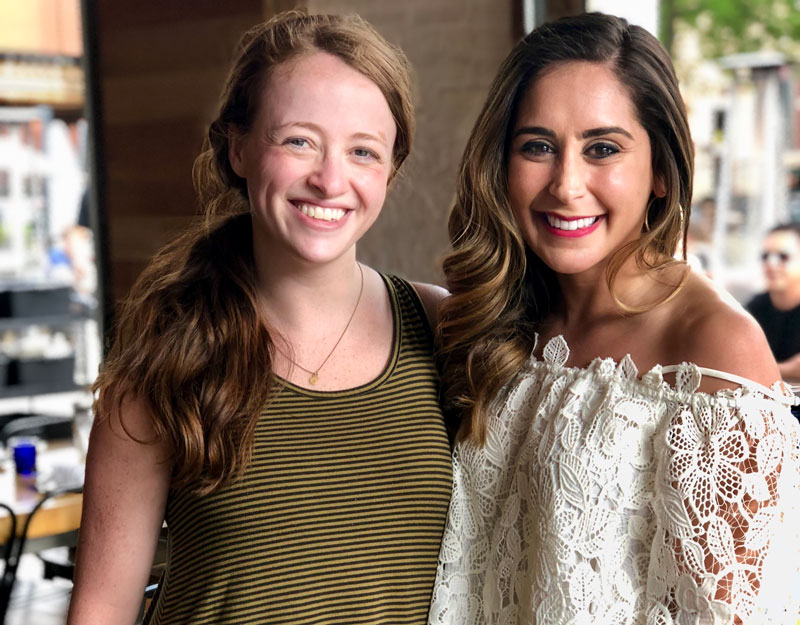 I grew up in Arlington, Virginia, and attended the University of Virginia (Go Hoos!). I majored in global public health and anthropology. After that, I earned my master's degree in public health from George Washington University. My job search led me to Huron.
Huron stood out from other consulting firms. My interest in healthcare paired perfectly with its leadership in this industry. I wanted to gain experience across the many healthcare markets and functional areas in which Huron is involved. Also, the company values – particularly our commitment to impact – aligned with my personal values. I find each work day fulfilling and exciting because I am surrounded by people who are truly passionate about transforming healthcare and making their clients successful.
If you love to learn, the world of consulting provides ongoing opportunities. I'm constantly exploring new solutions to healthcare organizations' most critical challenges. My latest project took me to one of the largest public health systems in the country. Our team worked beside the client to implement new workflows and build the technical tools needed to improve staff productivity and increase revenue. Our work enabled the hospital to continue providing care to nearly half a million uninsured city residents.
Huron has a strong commitment to its clients, the communities it serves, and the development of its people. On one of my first engagements, my team leader gave me the opportunity to lead the design and implementation of a relatively new reporting tool across five hospitals. While the experience was new and challenging, it allowed me to build expertise in our revenue cycle technologies. Today, I'm involved in training employees on these technologies. Our commitment to knowledge sharing and career development makes Huron an amazing place to work and a reliable partner to the clients we serve.
Having recently moved to Chicago, I spend my time outside of work discovering the many neighborhoods that make the city unique and exploring the local food scene. I don't think I will ever run out of new restaurants to try.