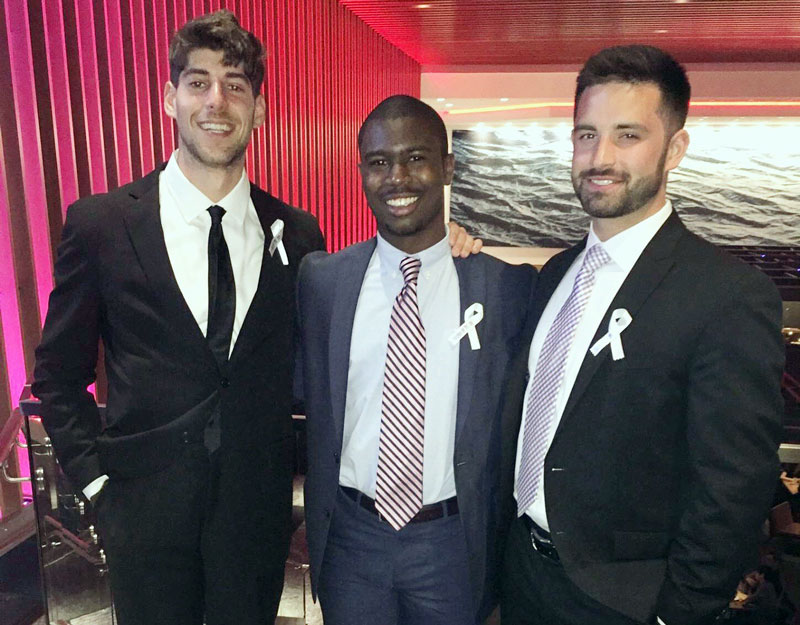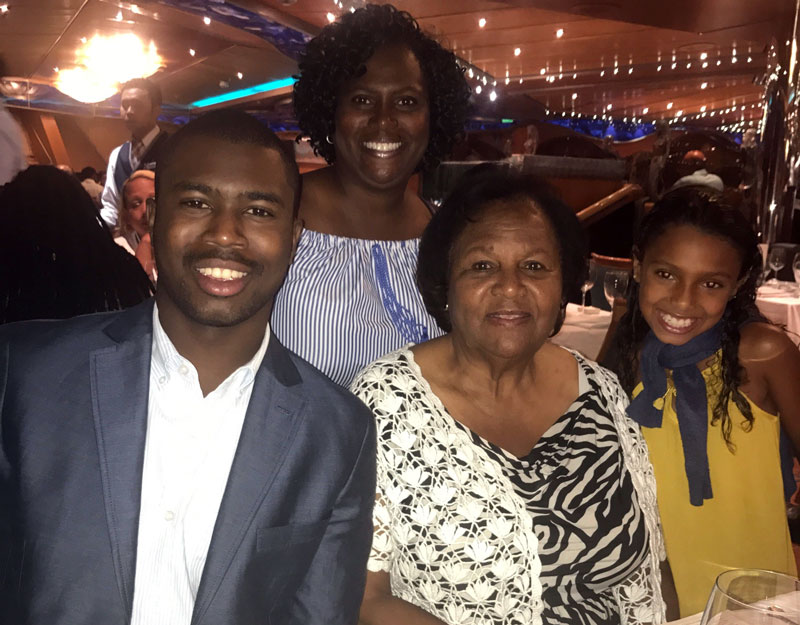 Consulting is a very dynamic and rewarding career. I love to help clients navigate operational situations and provide them with thoughtful and effective solutions.
I chose Huron when I became familiar with its work in higher education. I lept at the opportunity to join a company that makes an impact on that industry every day. I also related to the company's values – particularly our commitment to inclusion. Embracing diversity and different perspectives makes each day exciting.
My team recently built a financial model to provide insight on resource allocation at a leading college. Our model encouraged thoughtful conversations. Ultimately, our client received a fresh operational perspective on resource allocation and a new decision-making tool to inform strategic conversations.
Projects like these bring together my own university experience and my education in economics and business. I attended the University of Illinois at Urbana-Champaign. I majored in agricultural and consumer economics and earned a minor in business.
At U of I, I played lacrosse. The sport piqued my interest as a teenager and has flourished into a lifelong hobby. I often reminisce on the games and teammates. Huron's flexible PTO policy encourages us to enjoy life outside of work. I play lacrosse in a men's league and often ride my bike along Chicago's lakefront. Exercise is important to me. Competitive lacrosse keeps me in shape and fuels my love for the game.