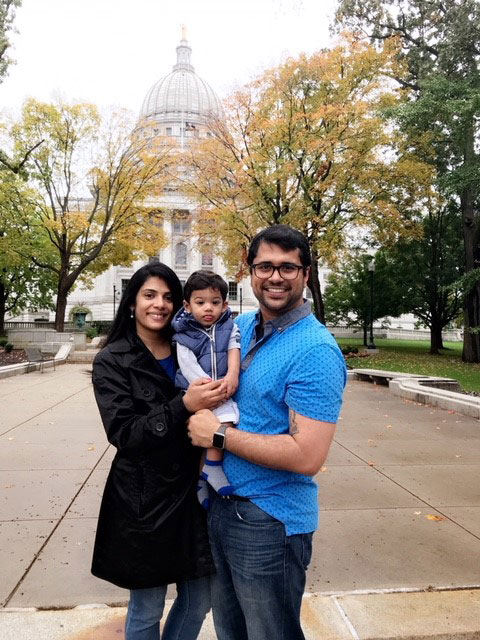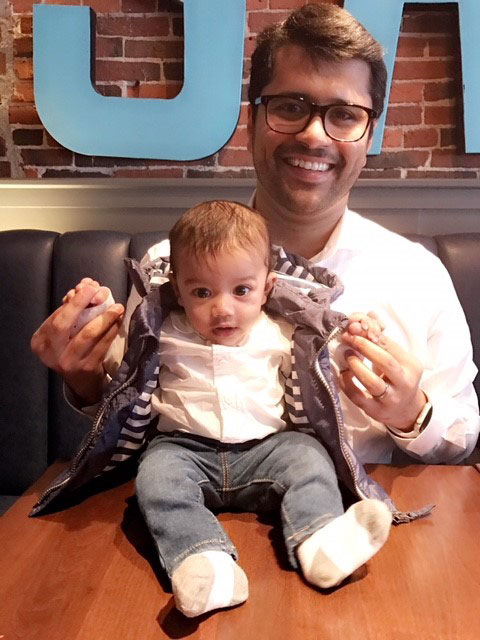 Large-scale transformation projects, especially in the higher education industry, give me the unique opportunity to wear many hats: trusted advisor, strategist, technologist and team leader.
At Huron, we have worked with more than 500 higher education and research institutions, including all top 100 comprehensive research universities, to establish a stronger foundation for transformative change. Such a broad scope has allowed me to work on many types of projects – from software implementations to organizational restructuring.
I have a passion for working side-by-side with my clients to equip them with the skills and tools they need to be successful in the changing education industry. On one recent engagement, I helped a large research university replace its aging, homegrown IT systems with a single, cloud-based enterprise software solution for its accounting, HR and research needs. That enabled the university to save countless hours and resources maintaining their old systems. Now they can channel those resources to the core mission of the university.
For me, a career at Huron fulfills you in so many ways. In my practice, I make an impact on a key industry: education. I have received the tools and support to build the kind of career I once dreamed about. I started with Huron as an analyst and currently serve as a director in the enterprise solutions practice, specializing in Oracle Cloud implementation, at our corporate headquarters in Chicago.
My life's journey started in Mumbai, India. I also lived in Dubai, UAE. I was a studious and rather introverted kid. Playing soccer and leading the debate club strengthened my people skills. I also developed a keen interest in science, math and ultimately, mobile phones and computers. That led me to pursue a bachelor's degree in information technology engineering. I went on to earn a master's degree in management information systems from Texas A&M University.
While working on my master's, I decided I would pursue a career in consulting. So, when it came time to finding a job, I knew which companies to target. Interestingly, every Huron representative I met at the career fair and campus events made it abundantly clear that Huron was more than your average consulting firm. Huron consultants were smart and professional, yet humble and caring. The decision was a no-brainer for me.
Huron is a place where you can achieve work-life balance. Timeboxing my work and personal life has proven key for me. When I am with my family, I try to give my wife and nearly two-year-old son my full attention. We love spending time with him, traveling and experiencing the world through his eyes.